---
Celebration
Celebrate your everyday experiences with intention and advance your journey to wellness.
---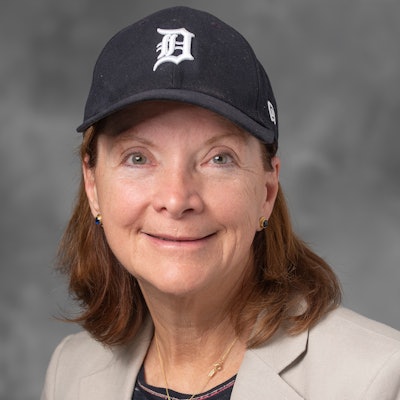 In the northern hemisphere, summer is traditionally thought of as occurring between Memorial Day and Labor Day and recognized as a time for family vacations, reunions, and leisure activities as well as a break from school. Although we may work just as hard during the summer, there appears to be the opportunity and acceptance of fun activities after work and on the weekends more so than any other time of the year.
The green grass, blue skies, and longer days, which allow for more outside activities, are a welcome reprieve from the winter months that bring cold temperatures and gray skies. Having said that, I am hoping that my column will encourage you to celebrate these precious days.
In the United States, the Fourth of July seems to be the lynchpin for summer holidays against which everything else is measured. Also known as Independence Day, it is a U.S. federal holiday commemorating the birth of American independence. The Second Continental Congress voted to approve independence on July 2, 1776, and adopted the Declaration of Independence on July 4, 1776, in Philadelphia, Pennsylvania, establishing the United States of America.1 The 13 colonies were now united, independent, and free from Britain's monarch rule of King George III. Since then, there has been an established tradition of celebrating Independence Day with our friends, families, neighbors, and communities in many ways, including fireworks, parades, barbecues, carnivals, fairs, picnics, concerts, baseball games, family reunions, political speeches, and formal ceremonies. 
Although we recognize these types of traditional celebrations as a special party for an event, such as Independence Day, there is the opportunity for us to "celebrate" more of our everyday experiences with a walk in the neighborhood on a summer day to appreciate the roses that are blooming, the bunnies on the lawn (not in your garden), and the blue skies. It is easy for us to go through our daily activities without being conscious or intentional to enjoy the moments that are happening all around us. I encourage us all to celebrate these moments, post them to our memories, and come back to them when we need them—especially the joyous moments of summer, which seem to pass too quickly.
When we celebrate, there is usually a way to mark the occasion with a card, song, or special focus. To celebrate summer, pause and take a deep breath and take note of your surroundings by noticing the colors, smells, or summer breeze. The quote, "Stop and smell the flowers," encourages us to take time to recognize the daily moments that bring us joy and savor them. The small act of appreciation for what we experience daily will further our journey to wellness along with a recognition of how little it takes to bring a smile to our face and make the day memorable.
In the July Bulletin, I have the good fortune of celebrating a few of the individuals who have had and continue to have a great impact on me, personally and professionally. Please read more about the following individuals receiving the 2023 Presidential Citations: Mark A. Kelley, MD, My Family, Pell Ann Wardrop, MD, and Sujana S. Chandrasekhar, MD. Join me at the Opening Ceremony of the AAO-HNSF 2023 Annual Meeting & OTO Experience, Sunday, October 1, 8:00 am (CT), in Nashville, Tennessee, for an engaging program that includes the recognition of these remarkable individuals and much more!
I appreciate Philadelphia and you and look forward to seeing you in Nashville!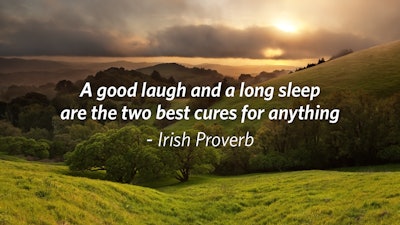 ---
Reference
A&E Television Networks. (2010, February 4). Continental Congress: First, Second and definition - history. History.com. Accessed June 16, 2023. https://www.history.com/topics/american-revolution/the-continental-congress