---
2023 CORE Spotlights
Matthew L. Bush, MD, PhD, MBA, Erin M. Kirkham, MD, MPH, and Michael Topf, MD, share their experiences with the CORE grants program.
---
Matthew L. Bush, MD, PhD, MBA
UK College of Medicine Endowed Chair in Rural Health Policy
Professor and Vice Chair for Research
Department of Otolaryngology – Head and Neck Surgery
University of Kentucky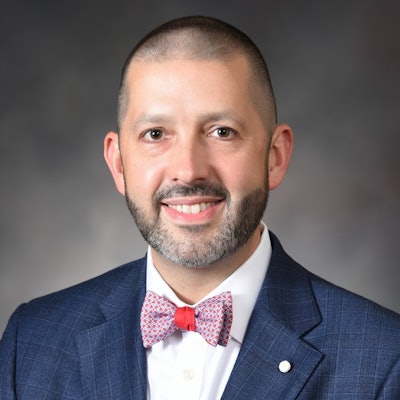 The CORE grant program has impacted my research career by connecting me to invaluable research support and peer collaboration. My first CORE grant was awarded during my neurotology fellowship. This award provided resources to conduct meaningful research and boosted my confidence to pursue a surgeon-scientist career. I received a Triological Society Career Development Award as an assistant professor, which served to sharpen my scientific focus and career goals leading to successful National Institutes of Health K23 funding. I have been honored to serve as a CORE grant reviewer since 2017. This Study Section has expanded my scientific knowledge base and connected me to brilliant scientists who have become close friends and collaborators. My research career path, which has included NIH R01 and U01 funding, has been facilitated by valuable CORE grant resources and relationships.
---
Erin M. Kirkham, MD, MPH
Pediatric Otolaryngologist
Assistant Professor, Department of Otolaryngology-Head and Neck Surgery
University of Michigan, University of Michigan Center for Sleep Science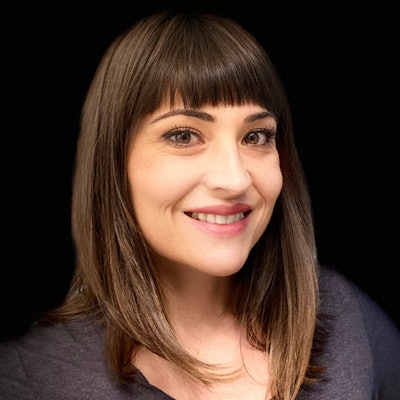 The CORE grants program has been an invaluable part of my education and career path. I was fortunate to received two CORE grants during residency and have been a member of the CORE Study Section since 2015.  The process of writing grants required me to think through my projects in detail, which was crucial to successful execution.  Reviewing grants deepened my understanding of effective grantsmanship and participation on the Study Section introduced me to mentors and provided invaluable insight into the NIH-style review process.  CORE ensures that the investment that donors make to advancing our field goes to support the most meritorious applications submitted by qualified applicants.  As a result, CORE grants have launched the careers of many successful surgeon-scientists. I received an NIH K23 Career Development Award in 2021, which I believe is a direct result of the experience and support I gained from participation in CORE.   
---
Michael Topf, MD
Assistant Professor of Otolaryngology - Head & Neck Surgery 
Vanderbilt University Medical Center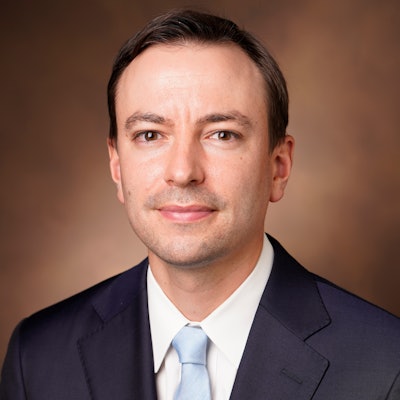 The CORE grant program has been critical to my career development as a surgeon-scientist. I received an AAO-HNSF CORE grant as a PGY-4 resident. In 2019, as a PGY-5 resident I participated in CORE grant review as a resident reviewer. Since becoming faculty, I have continued to participate in CORE grant review every year. Serving as a reviewer has taught me how to construct a strong proposal and "tell the story." Undeniably, I am a stronger grant writer today because of the CORE grant review process. CORE grant review has been a fantastic networking opportunity to meet other academic head and neck surgeon-scientists. Finally, as a CORE grant reviewer, it is a privilege to witness firsthand all the amazing research and ideas that my colleagues are performing across the country.  
---
Stay up to date on the CORE program and related announcements.