Published:
October 23, 2023
---
2023-2024 BOG, IAB, and Member Sections Leadership Announced
Welcome the newly elected officers.
---
Leadership of the 2023-2024 Board of Governors (BOG), International Advisory Board (IAB), Otolaryngology Private Practice Section (OPPS), Sections for Residents-and-Fellows-in-Training (SRF), Women in Otolaryngology (WIO), and Young Physicians Section (YPS) were announced during the AAO-HNSF 2023 Annual Meeting & OTO Experience in Nashville, Tennessee. Welcome and congratulations to the newly elected officers!
BOG Officers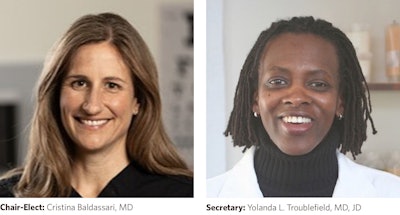 ---
IAB Officers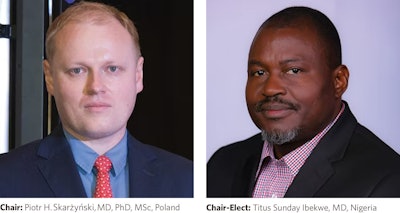 ---
Otolaryngology Private Practice Section (OPPS)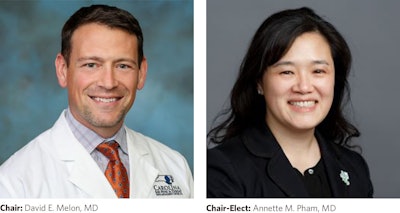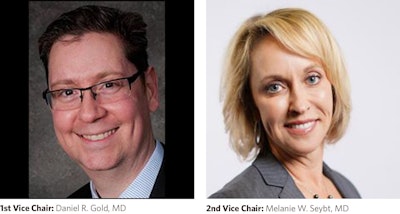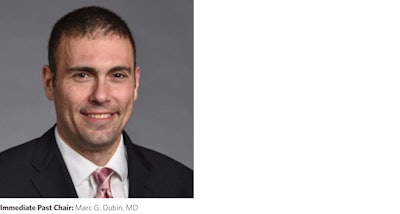 ---
SRF Governing Council and Delegates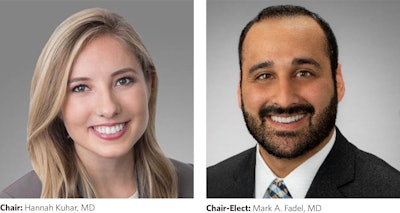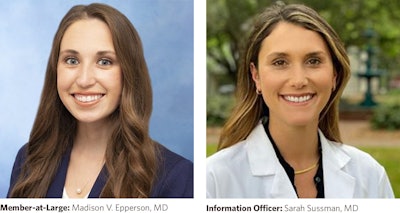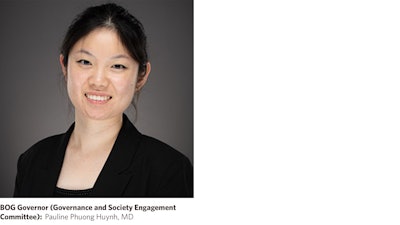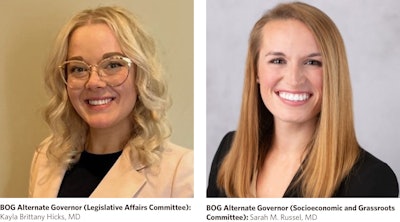 ---
Appointed Delegates
American Medical Association Resident and Fellows Section (AMA)
Primary: Nicole Kloosterman, MD
Alternate: Emily Sagalow, MD
Society of University Otolaryngologists (SUO)
Primary: Theodore Gobillot, MD, PhD
Alternate: Aarti Agarwal, MD
American Board of Otolaryngology-Head and Neck Surgery (ABOHNS)
Primary: Jacquelyn Callander, MD
Alternate: Victoria Huang, MD
American College of Surgeons – Resident and Associate Society (RAS – ACS)
Primary: Brandon Knight, DO
Alternate: Kieran Boochoon, MD
International
Primary: Timothy Fan, MD
Alternate: Nicholas Lenze, MD
ENT PAC
Primary: Ricardo Pulido, MD
Alternate: Jordan Varghese, MD
---
WIO Governing Council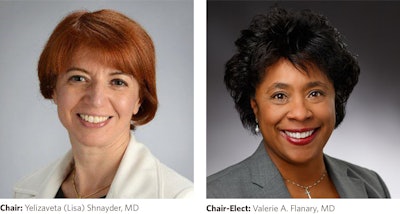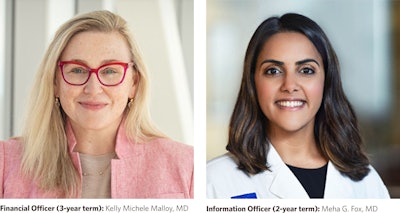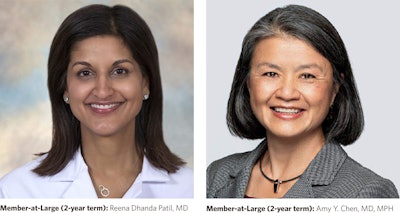 ---
YPS Governing Council and Delegates