Published:
April 25, 2022
---
See the Latest in Simulation
#OTOMTG22 features several simulation events:
---
SIM Tank
The top three most innovative simulation project authors will present to a panel of expert judges while competing for the top prize during the SIM Tank. The simulation projects will be judged on innovation and creativity, replicability throughout the specialty, and advancement of training and practice in the field of otolaryngology. These exemplary projects are selected from the 2022 Call for Simulation Proposals.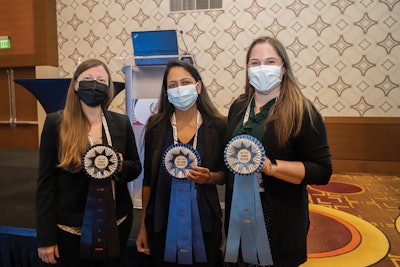 Simulation Reception & Showcase
The Simulation Reception showcases innovative and novel otolaryngology simulators or simulation projects. Table-top simulator demonstrations and presentations will be on display to highlight individual and team accomplishments.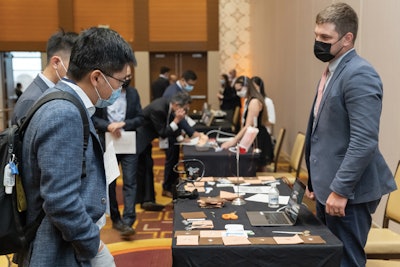 For more information, visit: https://www.entnet.org/education/simulation-activities/.