Published:
November 17, 2023
---
ENThealth Patient Information for GERD Awareness Week: November 19-25, 2023
Learn more about GERD treatments and wellness and prevention tips.
---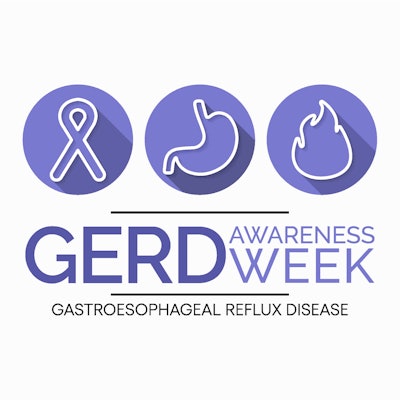 ENThealth.org offers information for your patients on these topics and more:
GERD and LPR
Pediatric GERD
What Is Chronic Cough?
LPR Management and Lifestyle Changes 
ENThealth.org is dedicated to helping patients. The content is developed from a team of AAO-HNS members, and information is delivered via peer-reviewed articles, interactive features, and video content featuring physicians.
---
Keep your Member Profile Updated for Patients on "Find an ENT"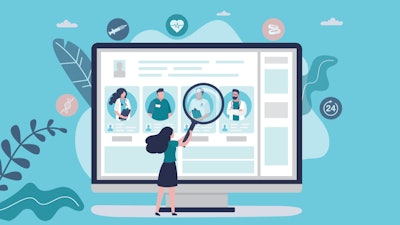 All active members and fellows who are not retired or in training are automatically listed in the Academy's "Find an ENT" feature that allows patients to find you. Update your "Find an ENT" profile today so patients can get the most accurate information about you and your practice when looking for an ENT specialist near them. Updating your profile helps you and your practice reach the patient population.
Access a quick step-by-step guide on how to update your profile.