---
Nashville Awaits Your Arrival for #OTOMTG23
Music is the heart and soul of the venue for the AAO-HNSF 2023 Annual Meeting & OTO Experience.
---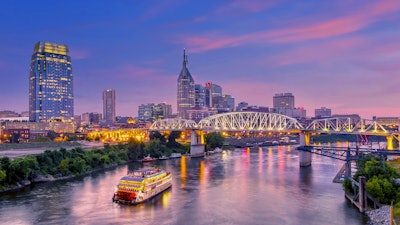 There is much for you to see and do in Nashville, Tennessee, during the AAO-HNSF 2023 Annual Meeting & OTO Experience, from September 30 to October 4. Known worldwide as "Music City," Nashville is a southern, cultural city with amazing food and entertainment. It is teeming with country legends, songwriting superstars, and a legacy of diverse music encapsulated in a town with live performances, stunning exhibits, charming shops, culinary treasures, and architecture. Nashville has emerged into a destination city bustling with visitors eager to explore everything it has to offer.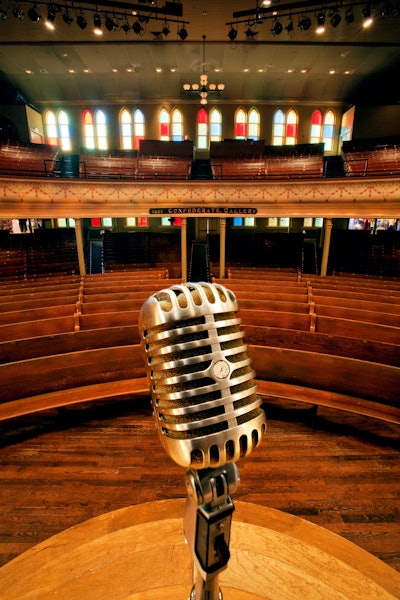 As you plan your trip for the Annual Meeting, you'll find a variety of exciting activities located in the heart of downtown Nashville. This walkable landscape makes it easy to go from one experience to the next. For example, you could start the day with a stop at the Ryman Auditorium, a living museum that continues to be an iconic music venue for musicians from around the world. Whether you consider yourself a music enthusiast or not, the Ryman Auditorium, once home to the Grand Ole Opry, is an excellent place to explore Nashville's rich musical roots and appreciate the space in which some of the biggest artists have performed.
Just a block away, you'll find the National Museum of African American Music. This is the only museum in the United States that highlights and preserves the contributions made in music by Black musicians.
Afterward, you could make your way to the Country Music Hall of Fame and Museum, an expansive structure that holds an ample collection of artifacts, culture, and contributions related to the country music genre. This will also be the site of the Opening Ceremony, Sunday morning, 8:00 – 9:00 am (CT), to kick-start your Annual Meeting experience.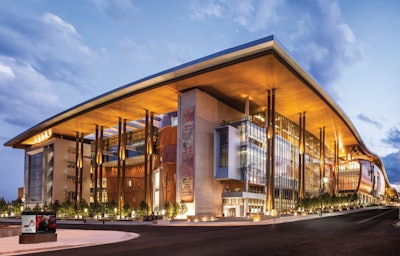 And as you make your way through the art, history, and interactive museums of the city, weave in some shopping, sports, and tastes of the town with countless restaurants offering both the local and traditional southern cuisine favorites and those that will further tantalize your tastebuds. Once you start to explore the options, you will soon find it is a burgeoning foodie destination.
"Music City" awaits your arrival for access to the premier, state-of-the-art education at the 2023 Annual Meeting as well as all that the city has to offer to enhance and enlighten your stay in Nashville, Tennessee.