---
AAO-HNSF URM Away Rotation Report: New York University
Away rotations conferred the opportunity to immerse myself in a new residency program, hospital, and patient population.
---
Joseph Kidane, Medical Student, University of California, San Francisco
---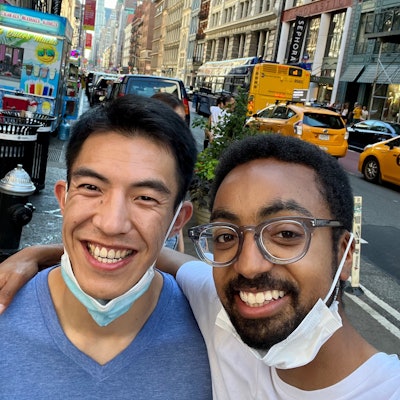 Thanks to the support of the American Academy of Otolaryngology–Head and Neck Surgery Foundation (AAO-HNSF) Diversity Endowment URM Away Rotation Grant, I was able to take part in a visiting student rotation at New York University (NYU) in New York City. Away rotations conferred the opportunity to immerse myself in a new residency program, hospital, and patient population. I quickly learned, however, that participating in them carries a significant financial cost. Expenses associated with travel, housing, transportation, and other costs quickly accumulate—a recent study reported an average total cost of $2,347 for otolaryngology applicants.1 Given the uncertainty of finding someone to sublease my apartment in San Francisco, I opted to live with my sister in Brooklyn during this rotation to avoid paying two rents. Although this meant an extended commute in the early morning and late evening hours, commuting served as a protected time for reading, reviewing emails, or unwinding to music.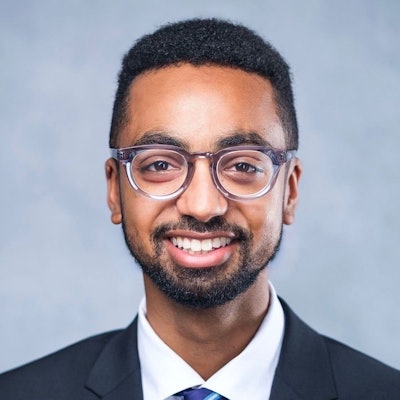 During the first two weeks of the rotation, I was located at Tisch and Kimmel Hospitals scrubbing in and assisting in a variety of surgeries: head and neck, laryngology, rhinology, otology, pediatrics, and facial plastics. Almost every day I was assigned to cases in a different subspecialty, which was exciting and a direct testament to the diversity of complex medical issues in otolaryngology. In the next two weeks, I was fortunate to be at Bellevue Hospital, one of America's oldest public hospitals and safety-net institutions, where I primarily spent my time in clinic. I enjoyed the opportunities to independently take focused histories, conduct thorough exams, and grow more comfortable with skills like flexible laryngoscopy and microscopic cerumen removal. Moreover, I deeply appreciated the diversity of patients I was able to help serve. In my brief time at Bellevue, I used an interpreter to communicate with patients who spoke Spanish, Polish, Thai, Mandarin, and other languages. These moments helped me strengthen and draw focus to the nonverbal ways one can provide comfort and support and connect with their patients.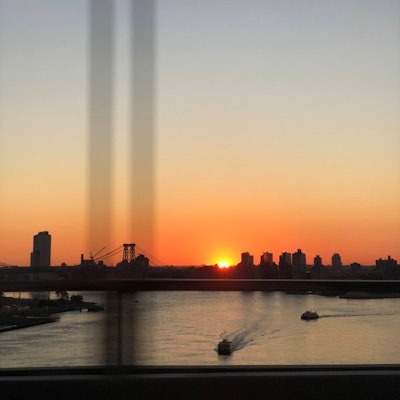 I had a great experience learning from intelligent and hardworking residents and faculty during my month at NYU. Participating in a visiting rotation offers incomparable insight into a residency program and a unique opportunity to be flexible and adaptive in a new health system. Programs, institutions, and societies should continue to strive to improve financial accessibility to visiting rotations, especially for applicants from low-income or marginalized backgrounds, as well as those without a home program. I am deeply grateful to the AAO-HNSF Diversity and Inclusion Committee, NYU, and my sister for allowing me to have a wonderful experience during this visiting student rotation.
---
Reference:
Gordon AM, Ahlering TE. How does geographic region affect the total and individual costs for medical students applying to the competitive surgical residencies?

 

J Surg Educ. 2022;79(1):147-156. doi:10.1016/j.jsurg.2021.08.016