---
CORE Spotlights
Raj C. Dedhia, MD, MSCR, Daniel L. Faden, MD, and Aaron K. Remenschneider, MD, MPH, share their experiences with the CORE program.
---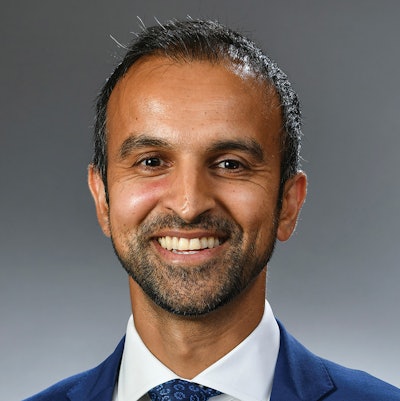 Raj C. Dedhia, MD, MSCR
Associate Professor of Otorhinolaryngology and Medicine, University of Pennsylvania
With the support of the faculty at the University of Pittsburgh, I applied to be a CORE reviewer in 2012 as a PGY-3 resident. I vividly recall being awestruck during my first grant review session, listening to the intellectual giants in our field discuss each grant application. Quickly I appreciated the necessary elements of a quality proposal as well as the nuances of a well-constructed approach section. This training environment is simply invaluable for any aspiring otolaryngologist-scientist. Undoubtedly, my service on CORE over the past nine years has steepened my research trajectory. I received the Rande H. Lazard CORE Research Award in 2014, Triological Society Career Development Award in 2017, and, most recently, a National Institutes of Health R01 Award in 2020.  
---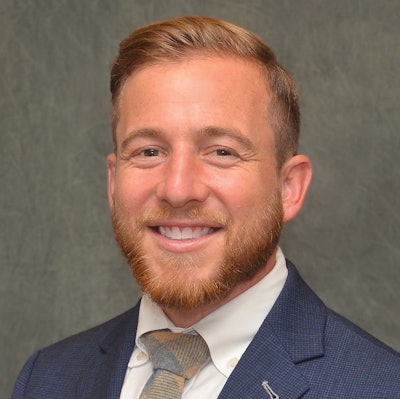 Daniel L. Faden, MD
Mass Eye and Ear Assistant Professor, Department of Otolaryngology-Head and Neck Surgery, Harvard Medical School Associate Member, Broad Institute of MIT and Harvard
The CORE grant program has been a critical aspect of my development as a head and neck cancer surgeon-scientist and is interwoven into my success obtaining funding early in my career. I have been lucky enough to be the recipient of three CORE grants, the first as a PGY-3 resident, a second when I was a head and neck fellow, and a third during my first year as an attending, each progressively larger. These grants taught me how to organize my thoughts into a competitive application and were instrumental in helping me build a track record of funding. The year after my first CORE grant, I began as a resident reviewer and have continued this through present day. Serving as a reviewer was also a critical component of learning how to construct a good grant and write grants from the perspective of a reviewer. The skill sets I obtained writing my CORE grants and reviewing CORE grants not only were instrumental in influencing me to pursue a career as a surgeon-scientist but also translated into success in National Institutes of Health grant applications, first obtaining a KL2, then K23, then R03, etc. Lastly, through the CORE Study Section, I have met like-minded colleagues who have become friends, and I have cultivated a network of individuals with similar goals and experiences. I would encourage all residents to apply for CORE grants and for those interested in exploring a career as a surgeon-scientist, to apply for a position as a resident reviewer.  
---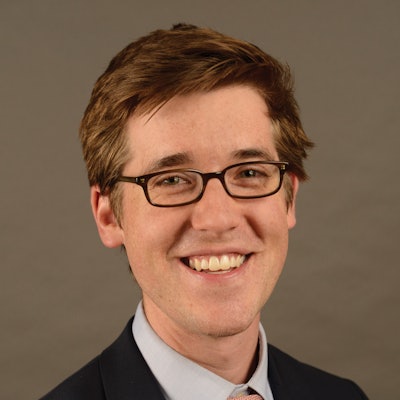 Aaron K. Remenschneider, MD, MPH
Division Director of Otology, Associate Professor of Otolaryngology
UMass Memorial Medical Center, UMass Chan Medical School
Participating in the AAO-HNSF CORE grant review program has been instrumental to my career development as a surgeon-scientist. An invitation to join CORE Study Section review as a resident provided a unique pathway to sharpen my critical writing and reviewing skill at an early stage. I have no doubt that exposure to the process of grant review strengthened my early proposals and led to a successful National Institute on Deafness and Other Communication Disorders K08 award as junior faculty. My ongoing participation on the CORE Study Section ensures I can give back to our Academy through thoughtful, constructive reviews for applicants. In addition, the network of colleagues within the review community has provided a wonderful source of collaboration, education, and friendship.