---
AMPC Members Share Personal Mentor Stories
Annual Meeting Program Coordinator, Daniel C. Chelius, Jr., MD, and AMPC Members Share Personal Stories of How Mentors from the Annual Meetings Enriched Their Lives
---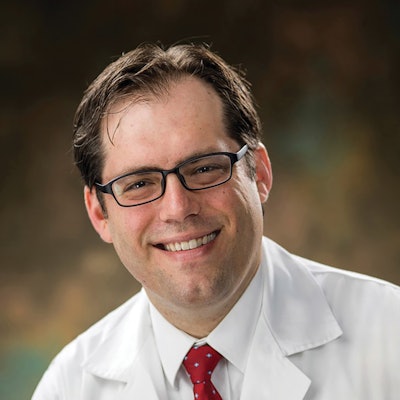 Daniel C. Chelius, Jr., MD, Annual Meeting Program Coordinator
---
"Tell me and I forget. Teach me and I remember. Involve me and I learn."
—Benjamin Franklin
"Tell me about your favorite teacher." It's one of my favorite interview topics; it never fails to make the individual smile, relax, and paint an incredible portrait of an influential mentor and role model. As I think of my cherished teachers, I often revisit specific conversations that were emblematic of both their wisdom and effectiveness. 
One of the core aspects of attending the Annual Meeting is the opportunity to have these conversations and to learn from the very best in otolaryngology—our esteemed faculty on the program. 
Whether clinical, personal, or professional in nature, the conversations I've had at the Annual Meeting over the years have informed and sharpened my decisions back at home. Mentors have inspired me to find solutions for difficult clinical scenarios, to navigate key career decisions, and to move initial ideas to operational success. As I've worked closely with the members of the Annual Meeting Program Committee (AMPC), we often speak of the individuals who have inspired us that we've met by attending the meeting. This is where the seeds of mentorship and friendship were planted for many of us, and those experiences inform our decisions as we craft each year's program. 
Much as Benjamin Franklin mused, the faculty come not only to present, but to invite each of us to learn together and define who we are and where we're going as a profession. 
I look forward to seeing you in Philadelphia and learning together.
Following are a few of the incredible teachers that our AMPC members cherish and who you can meet at the Annual Meeting.
Registration is open now. Register today at www.entannualmeeting.org
---
"Richard M. Rosenfeld, MD, MPH, MBA, has been doing update talks on otitis media and ventilation tubes at the AAO-HNSF Annual Meetings for as long as I can remember; I know that the hour spent listening to him will keep us all up to date. He can connect with the audience, and the room is always full. Through much of my career, I brought my daughter to the Annual Meeting, either with a nanny or with hotel babysitting. This took some juggling. The year she was four, we were standing in the hall outside the meeting rooms, trying to figure out logistics, when K.J. Lee, MD, came up to her and started talking to her. He was high profile at that time, being the editor of the book most of us used to get through our board exams. He was very warm and friendly, and it was reassuring to be acknowledged and supported even in that small way. These small gestures mean so much."
—Michele M. Carr, DDS, MD, PhD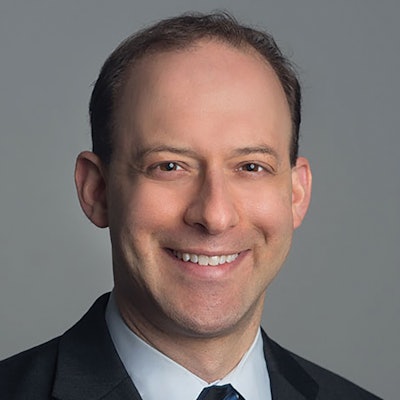 "My unforgettable moment at the Academy Meeting was running into Mark K. Wax, MD, who was then Coordinator of the Annual Meeting Program. He pulled back the curtain for me, as only a great mentor can, and shared invaluable insights into how the Academy works and unveiled untapped opportunities. This conversation changed my career, leading to an invitation to serve on a committee, to grow my network, and to elevate the profile of safety and quality at our Annual Meetings! Another high point was meeting Valerie A. Flanary, MD, in person for the first time during the Presidents' Reception in Los Angeles. She was so warm and welcoming, sharing her insights into leadership in the Academy, and that encounter started a friendship that opened doors for later collaboration." 
—Michael J. Brenner, MD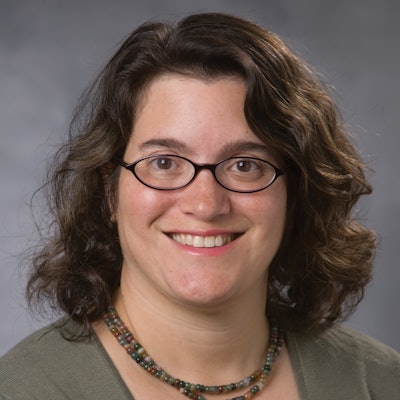 "I would like to specifically call out Sujana S. Chandrasekhar, MD. She is a dynamic leader with a huge personality. She has a deep understanding of how the Academy functions and is a true advocate for its members. She is encouraging of women in the Academy and has helped forge a strong pathway to leadership through the Board of Governors. She is extremely approachable and has great insight into ways to be more engaged and involved with the Academy. I have really benefited from her knowledge and leadership and know the future is bright because of her vision."  
—Eileen M. Raynor, MD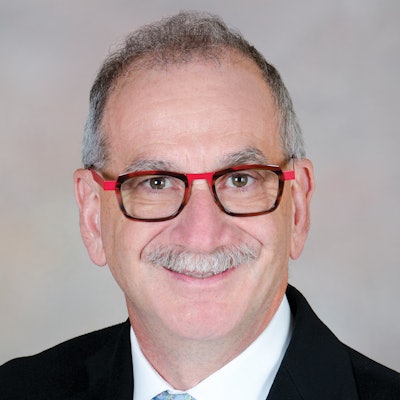 "I was introduced to the working side of the meeting by Frank E. Lucente, MD, who opened the door to the old instruction course. He was looking for volunteers and offered me a seat at the table. He said if you have ideas and you're willing to come to the meeting and you're willing to put in the work, we've got a place for you. Jonas T. Johnson, MD, taught me the same lessons. If the door is open and you go through, then commit to doing the work. There are those who find their way to being involved as a natural course of events. And there are those who need to put the work in. Either way there is always an avenue that if you work hard, people will notice. It's hard and long, but you need to show up to the meetings and contribute. I learned early on by the leaders in the field to fulfill my commitments. They led by example and taught by example." 
—Mark K. Wax, MD