Published:
October 26, 2021
---
Committee Experiences Offer Engagement with Academy and Peers
In their own words, committee members share why they serve on the AAO-HNS/F Committees.
---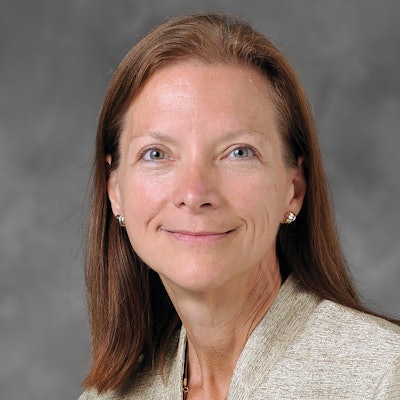 "I want to thank you for your time, your energy, your ability to lean in and raise your hand. Committee work is the lifeblood of this organization. It is your chance to meet people, share ideas, and develop research projects for the future."
– Kathleen L. Yaremchuk, MD, MSA, AAO-HNS/F President-elect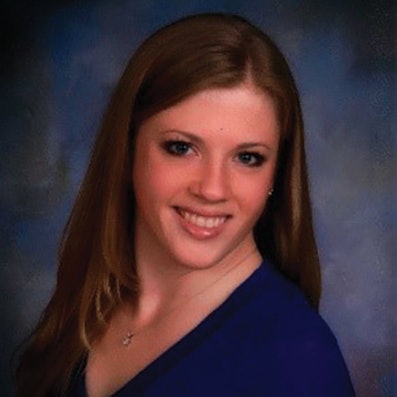 "I have been involved in the Academy committees since early on in residency. It is a great way to get to know leaders in the field outside your program. I have also been involved in several projects that were a direct result of committee interactions. These continue to provide opportunities to publish and present nationally."
– Hayley L. Born, MD, Section for Residents and Fellows-in-Training Member-at-Large; Women in Otolaryngology Section Research and Survey Committee member; and Airway and Swallowing Committee member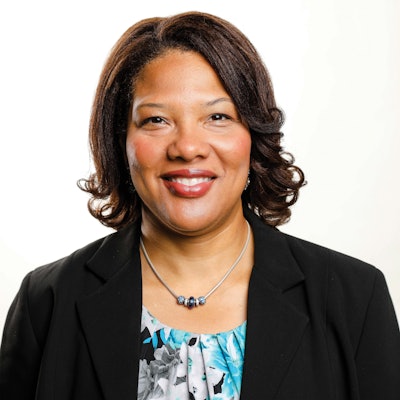 "I serve on Academy committees in order to provide expertise and national service within our specialty to advance scientific and evidence-based standards and quality of care. Not only is it a great way to be involved in change, scientific advancement, and leadership, but it is an outstanding way to meet and interact with peers and colleagues across the country. Through such service I can provide a diverse voice for areas of under representation—whether that be for gender, ethnicity, military/government service, the promotion of equality, or improving the state of the science and quality of care within the breath of our specialty."
– Lakeisha R. Henry, MD, Diversity and Inclusion Committee member and WIO Leadership Development and Mentorship Committee member



Apply for a Committee Today!
Three Reasons to Submit Your Application:
1. Connect with other Academy members
2. Share your input on special areas of interest
3. Give back and make a difference in your specialty


Apply for the 2022-2023 AAO-HNS/F Committee Cycle by January 3, 2022. Visit www.entnet.org/committees for more information.