Published:
September 26, 2023
---
Private Practice Employed Otolaryngologist Opportunity
Join us at Mountain Ear Nose and Throat Associates, in the Beautiful Smoky Mountains of Western North Carolina
---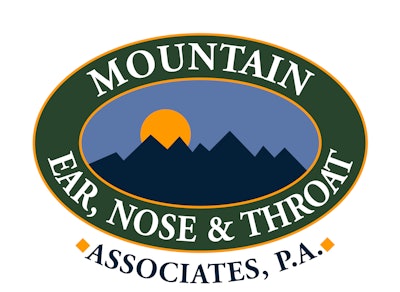 Mountain Ear Nose and Throat Associates, a private multi-location comprehensive ENT practice located in the majestic Smoky Mountains of Western NC, is seeking a licensed Otolaryngologist to join our practice. You will work in an ambulatory outpatient clinic covering a spectrum of adult and pediatric ENT disorders. The call schedule is shared equitably with rare minor trauma. You will work primarily in our newly constructed Asheville, NC office.  
Recent residency graduates are welcome. Applicants must hold a NC medical license, be board certified/eligible and be eligible for DEA licensure.  
Enjoy a wonderful work life balance with our surgeon, PA and audiology teams.  An idyllic opportunity for outdoor enthusiasts to enjoy the vast outdoor opportunities in Western NC.
Interested candidates should apply to mcollins@mountainent.com