---
Academic Sinus Surgeon
Mayo Clinic Florida | Jacksonville
---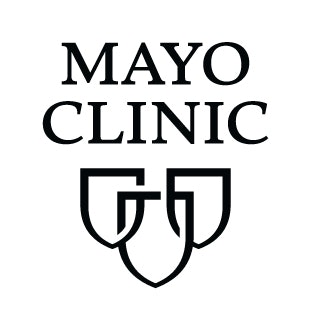 The Department of Otolaryngology – Head and Neck Surgery at Mayo Clinic in Jacksonville, Fla., is seeking a board-certified Otolaryngologist with subspecialty fellowship training in Rhinology and anterior skullbase surgery.
The physician in this role will partner with 2 sinus surgeons in the care of inflammatory disease, nasal surgery, sinonasal malignancies and anterior skullbase surgery. 
The successful candidate will join a department with 4 Head and Neck Otolaryngologists, 2 Neurotologists, 1 Facial Plastics Surgeon, and 1 Laryngologist, the 2 sinus surgeons mentioned above, a team of advanced practice providers, and an ENT Residency program. This opportunity is part of an academically oriented practice combined with clinical research opportunities and requires an individual with a demonstrated commitment to education and research.   It also carries an academic appointment to the Mayo Clinical Alix School of Medicine.
This opportunity offers:
A rapidly expanding rhinology and skull-base surgical practice
Collaboration with multidisciplinary colleagues 
Research and innovation support 
Opportunity to train future physicians in our new ENT residency program
Work/life balance, with a competitive salary and benefits package
The academic practice at Mayo Clinic Florida is considered a regional center of excellence and destination medical center, offering diverse career opportunities in education, regenerative medicine, subspecialty clinics, innovation in partnership with the newly established Innovation Exchange, as well as engagement in research, clinical trials, administration, and leadership roles. 
Mayo Clinic in Jacksonville is ranked #1 in Florida by U.S. News & World Report's 2022-2023 "Best Hospitals" rankings; and provides cutting-edge, tertiary otolaryngology in an integrated multi-specialty practice with over 600 physicians covering all specialties. Jacksonville is a beautiful coastal Florida city featuring an excellent year-round climate, miles of beaches, outstanding outdoor recreational, and cultural and family-oriented amenities.
Qualifications:

Board certified Otolaryngologist with subspecialty fellowship training in Rhinology and Endoscopic Skull-base Surgery
The candidate will preferably have an academic rank of assistant professor or higher
Job Link: https://mayocl.in/3rBC9NH