---
BC/BE General Otolaryngologist
Charleston ENT & Allergy Located in Historic Charleston, South Carolina
---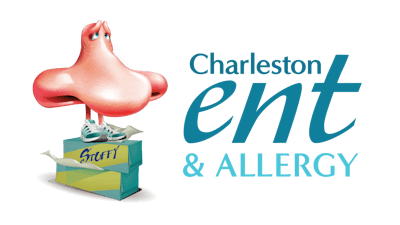 Charleston ENT & Allergy has an admired reputation for providing the highest quality of care to patients. Our shared synergistic vision has been welcomed by patients and referring providers resulting in the need for an additional BC/BE Otolaryngologist generalist to meet the demand of our busy clinics.
We are seeking an ambitious team player who shares our mission of compassionate and high-quality ENT & Allergy medical services delivery. Charleston ENT & Allergy has built a reputation of excellence in patient care and has an expansive referral network in one of the fastest-growing MSAs in South Carolina.
We also believe in a healthy work-life balance, and on-call responsibilities are reasonable and shared among a larger group allowing for plenty of time to enjoy our city named "Best in the World" by Conde Nast Traveler. A city with a small-town feel, Charleston has the best of the Lowcountry lifestyle, with beautiful beaches, historical landmarks, and year-round outdoor activities.
Throughout the Lowcountry, Charleston ENT & Allergy has thirteen clinics providing pediatric through adult medical and surgical care. Our centrally located surgery center was specifically designed for the highest quality outpatient surgical services and is accredited by the Accreditation Association for Ambulatory Health Care. Fully equipped with the latest technology and experienced staff, all our locations include in-office CT, allergy testing and shots, and fully equipped exam rooms.
We offer a competitive compensation package, relocation or signing bonus, PTO, 401(k) with both traditional pre-tax and Roth post-tax options, Company-paid life and LTD insurance, and optional Medical, Dental, Vision, STD, and additional Voluntary Term Life insurance for yourself and your dependents.
Charleston ENT & Allergy is an Equal Opportunity Employer.
To apply, email your CV to:
Dr. Gene Brown, CEO
gbrown@charlestonent.com or contact HR@charlestonent.com